Custom Marathon Medals, Die Casting Soft Enamel Personalised Running Medallions With Your Own Design
PRODUCT INTRODUCTION:
The custom marathon running medals are similar products that are customized by our team only for you according to your will. These products are also delivered all over the world.
WHY CHOOSE US:
When it comes to getting your orders done online, you can blindly trust our team, who can easily and perfectly fulfill the task. We are a trustworthy team that can turn your visionary ideas into reality. Our team will deliver your order with the best quality, in the minimum required time, to any place worldwide. We have the humblest team to guide you there. We make super classy medals for running competitions or marathons throughout the world. We have the best ideas and best prices.
FEATURES OF THE PRODUCT:
The item is titled custom marathon medal/ race medals
The attachment is done by sublimated custom ribbon in any color you wish for, matching or medal's theme and contrast.
The sizes are 70mm with a thickness of 4mm
There is no MOA when it comes to quantity; you can freely place your order
It will take 7 days to design the order on your requirements
After the finalizing of the design, it will take 15 days to deliver less than 1000 pieces
More than that will take time respectively
FOR CUSTOMER'S GUIDANCE:
This is a 3D figure with two soft enamel colors on the front side. Five hundred pieces were recently dispatched in only 12 days and delivered in 4 days from our medal factory in Poland. If you have an event lining up ahead, don't get late; just hurry up and grab yours. The ribbon can also be customized to your demands. If you have any queries, please contact us at any time, as our customer representatives will be there to guide you.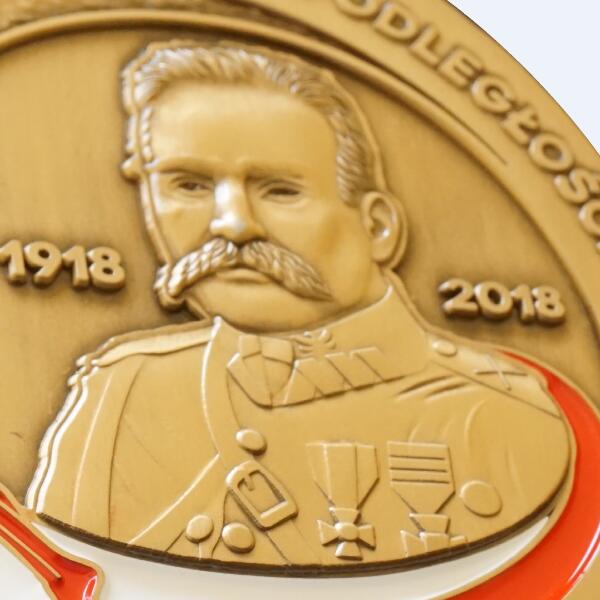 Have a 3d figure on custom marathon medal, the lines of ups and downs are clear and easy to see on imitation antique gold plating. It is successful process on these running medals for customers.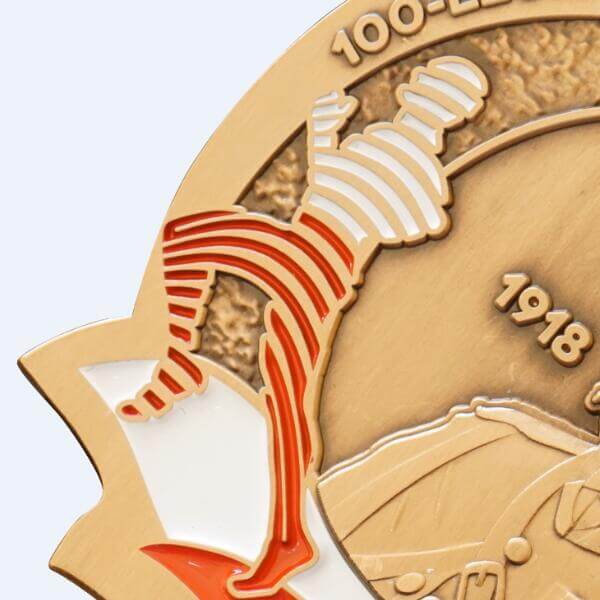 There are 2 soft enamel colors of white and red on runner in these custom marathon medals. Such color collocation gives simple atmosphere. Also you can see there is textured on beside runner, it is beautiful like a rock.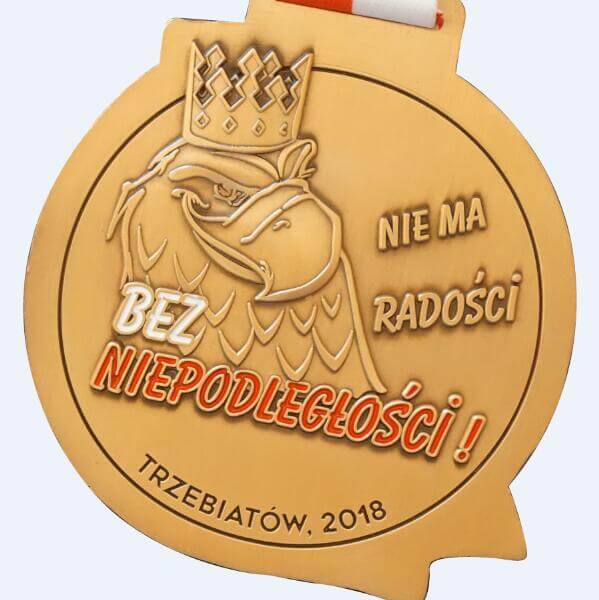 This is backside of running, marathon medals, the eagle with crown has a slight 3D effect. All of lines are clear to see. The plating color of raised metal is lighter and recessed metal is darker.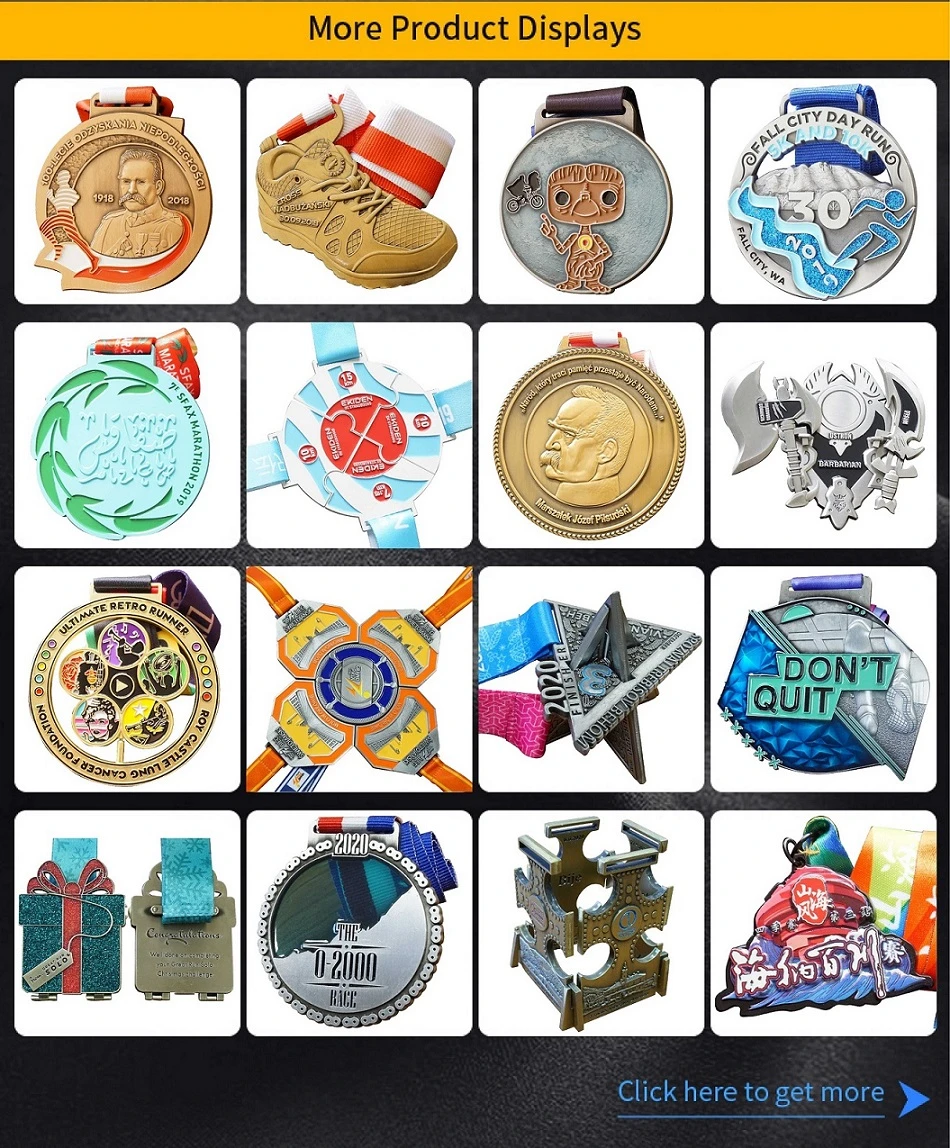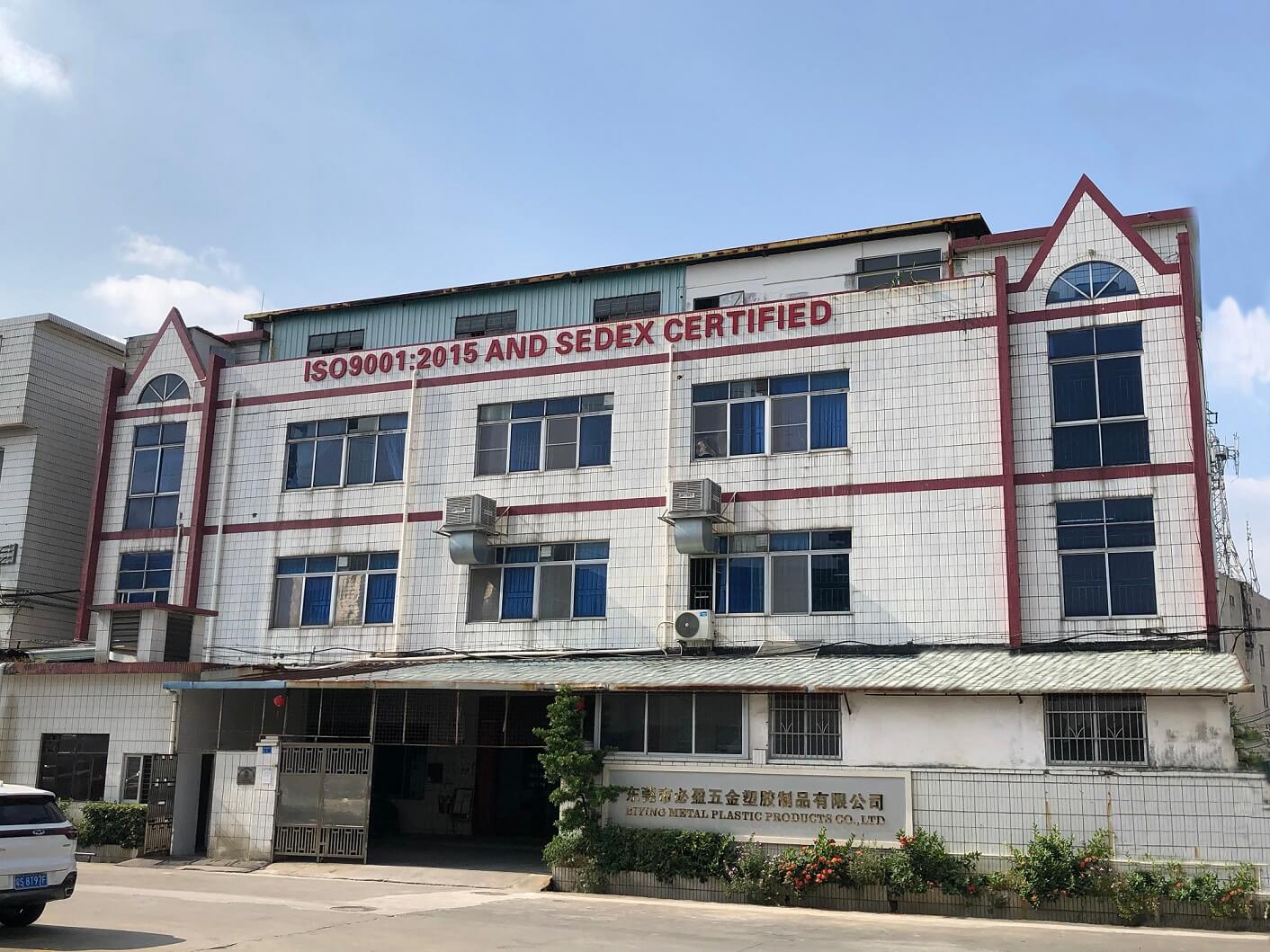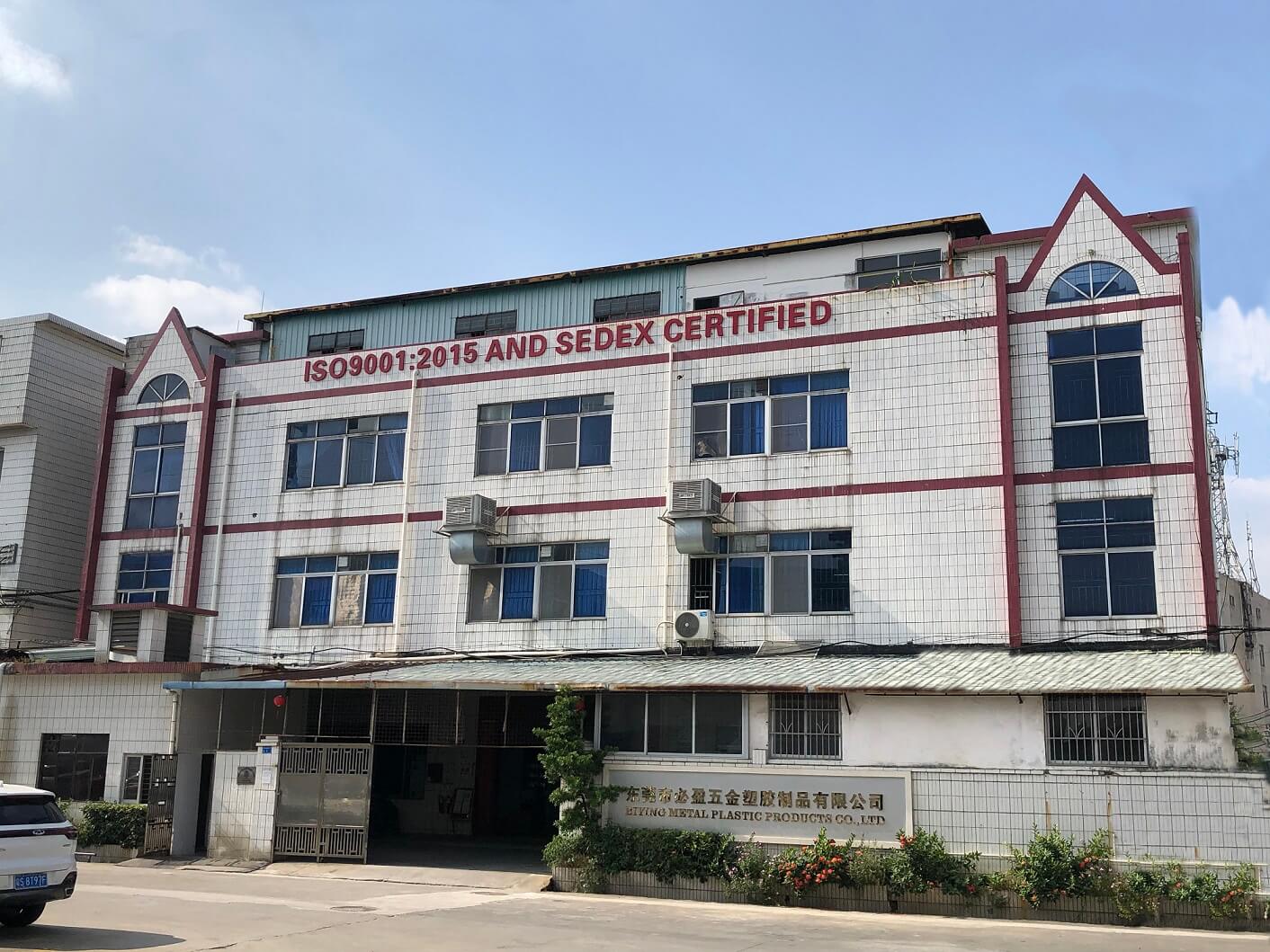 Also we supply the medals for the biggest company Crown Awards In the USA and Running IMP in the UK.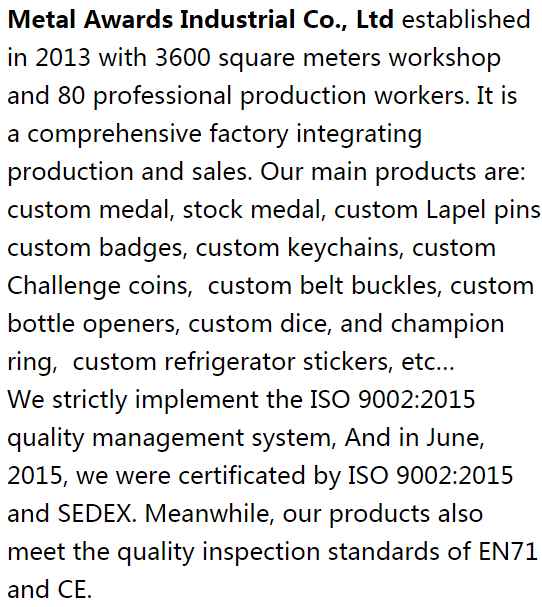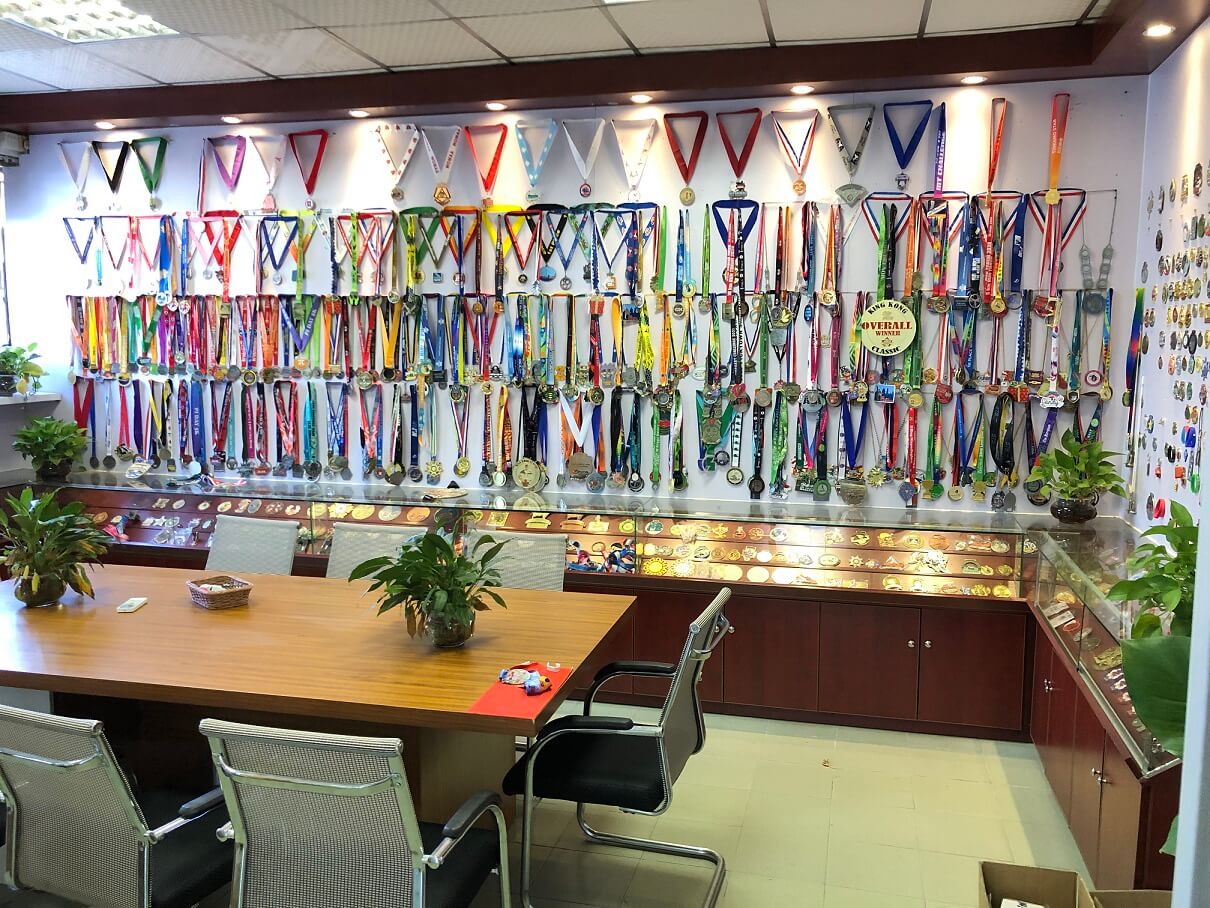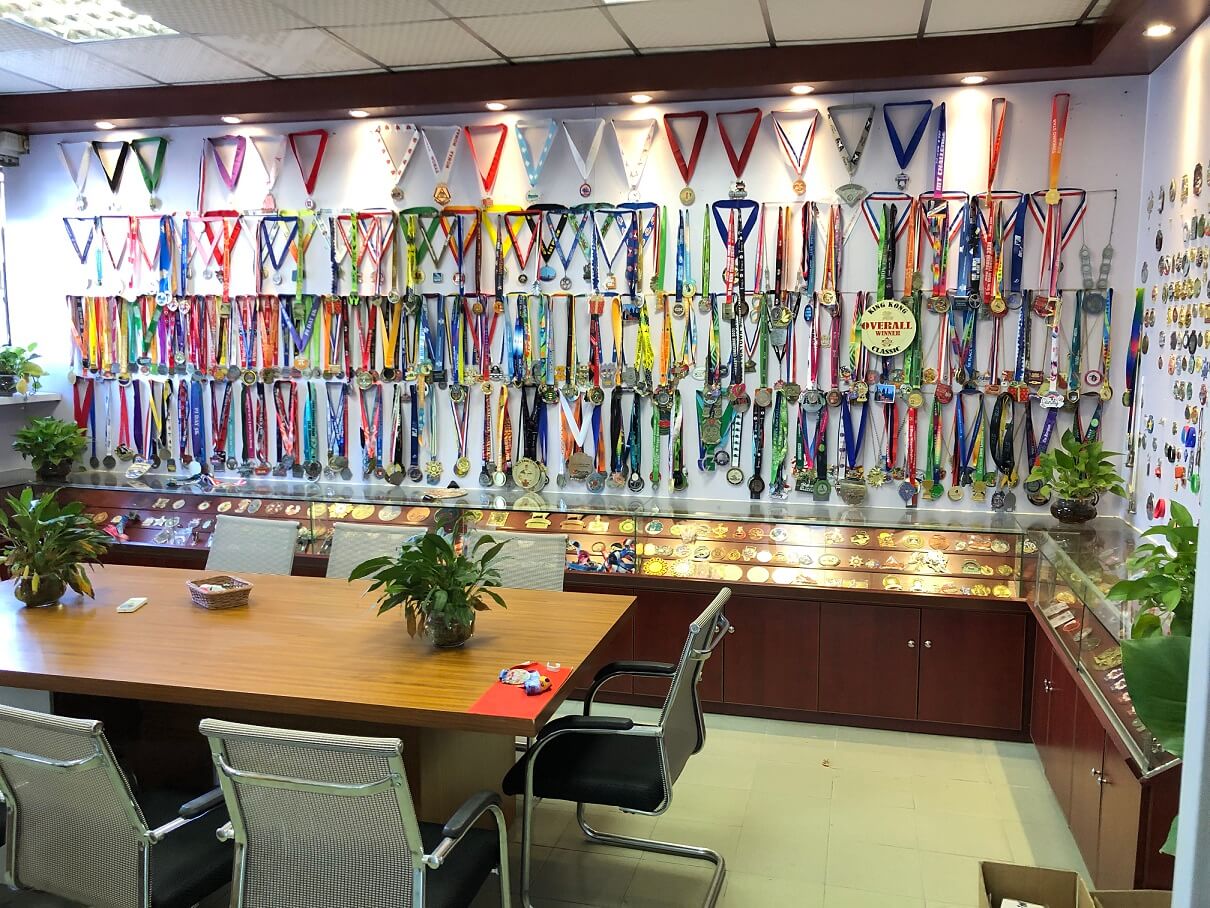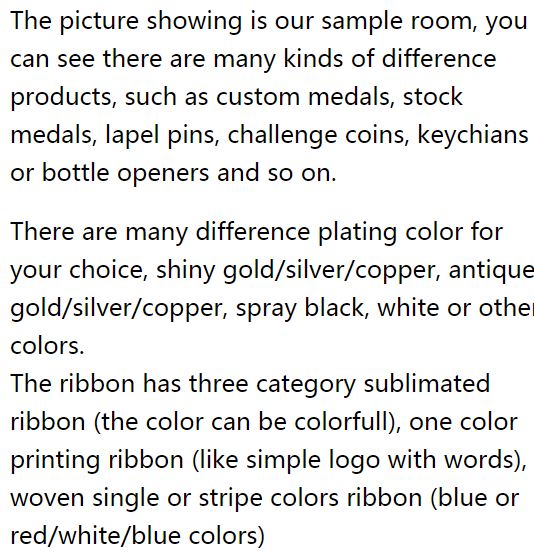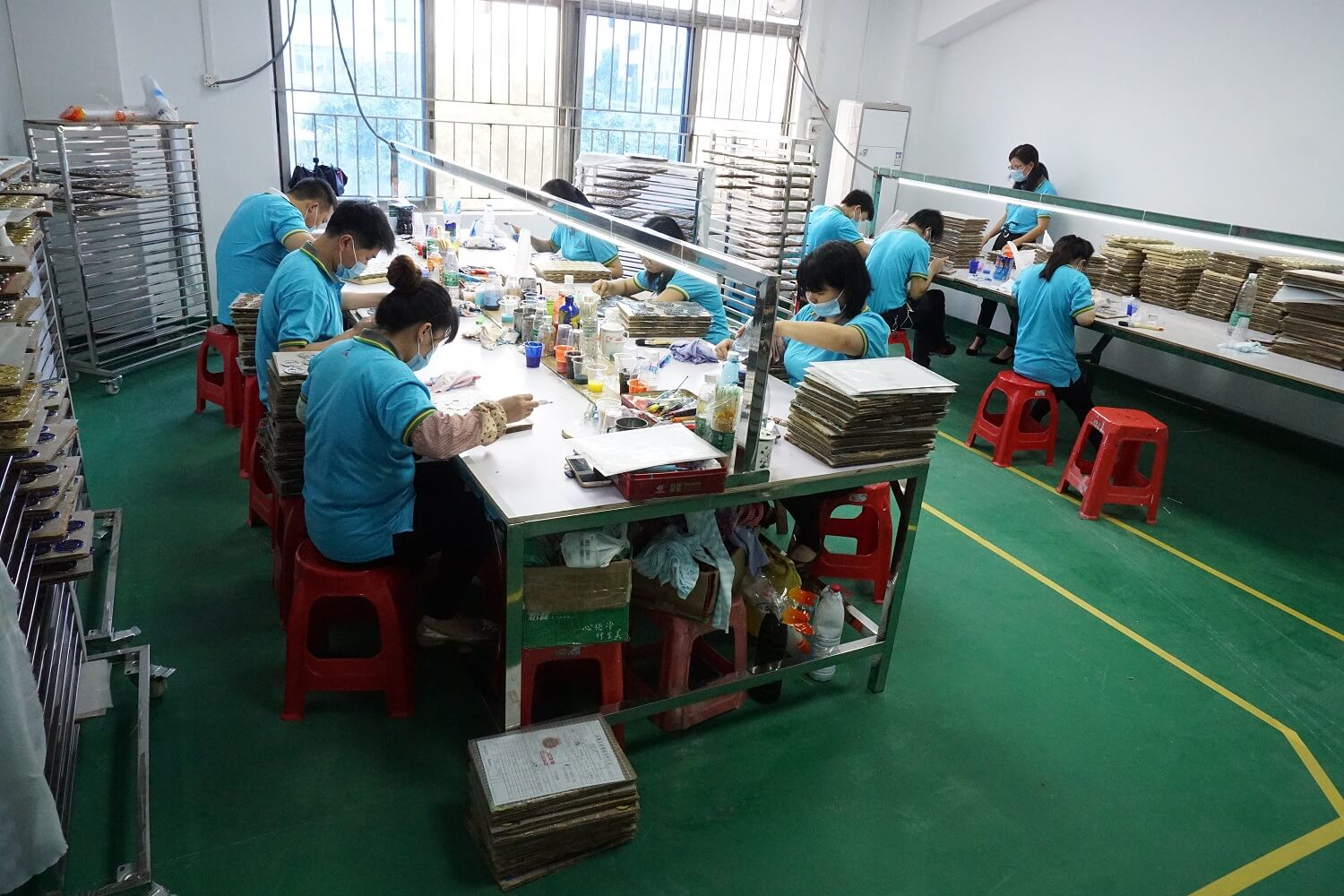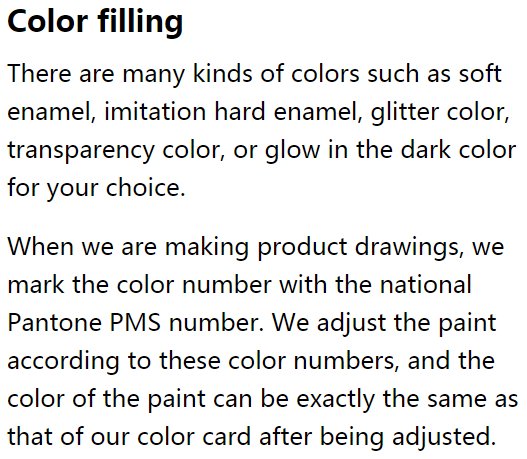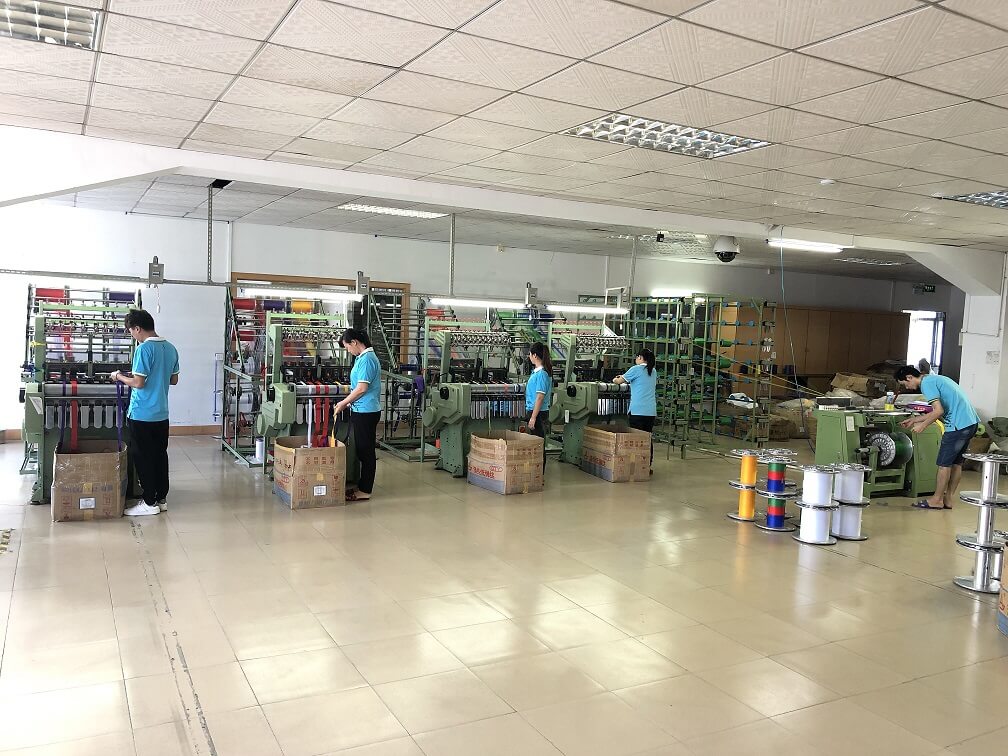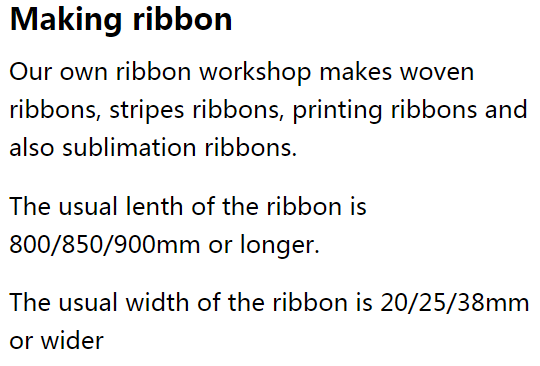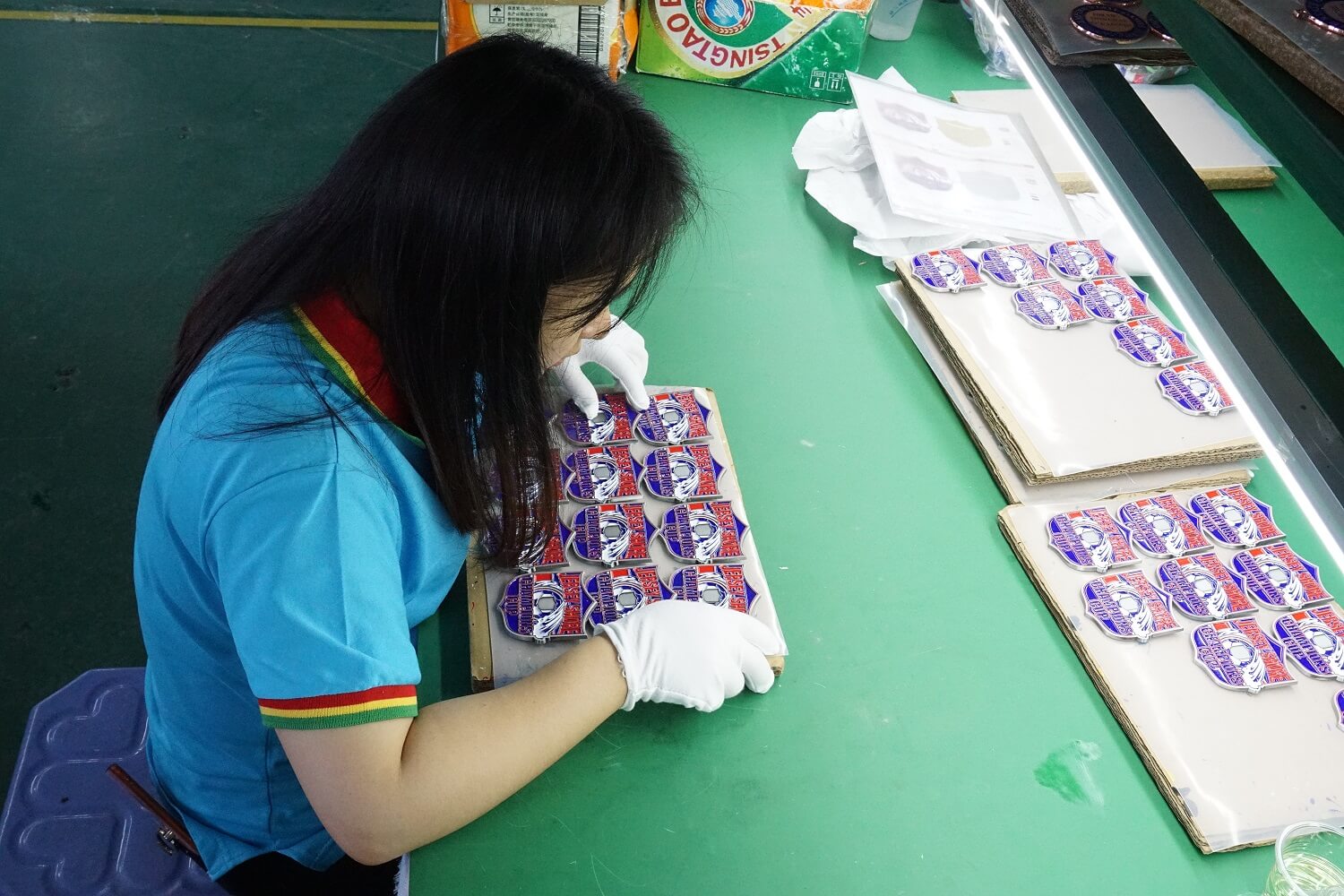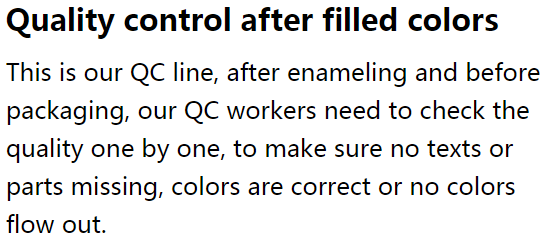 Call us today at 86-0769- 81090070 or Email [email protected]We are the one biggest of sports metal marathon medals suppliers in China, we make about 8,000.00 pieces of personalised marathon medal in a day with high quality and best price. If you want to make your own design medals, just send us your custom medal design then we will offer a price for your reference.