Information about: Die Casting Metal Awards Stock Cycling Medals, Virtual Cycling Medals With your Design.
If you are looking for the best quality metal award cycling meads for any type of cycling event like virtual cycling race event or any type of cycling program then this metal award can be your best choice because of so many reasons. Not only this but also all our cycling medals are perfect for bringing perfection in any sort of event because we have more than 10 years of experience in this sector and all of our team members are highly skilled. And we also have a large collection of the cycling medals on our website that you can choose from.
Why choose this one? This cycling medal has a cyclist 3D model added to it with full-color UV printing technology. This makes it perfect for any type of cycling event. You have the opportunity to choose the color combination of the cyclist part in it and the color of the whole cycling medal. You also have the opportunity to add your business slogan in it along with your logo and other information. If you want to match the medals for the winners based on their position of first, second, and third then you can choose the color variants of gold, silver, and copper for them. We always make sure to use the most premium quality materials to craft these cycling medals so that they come with longevity and high durability. This 3D model cyclist medal is designed by our highly experienced designer. That's why you can be sure that it will be loved by any receiver and the receiver will feel a great sense of achievement by having it.
Without further delay, contact us for these cycling medals.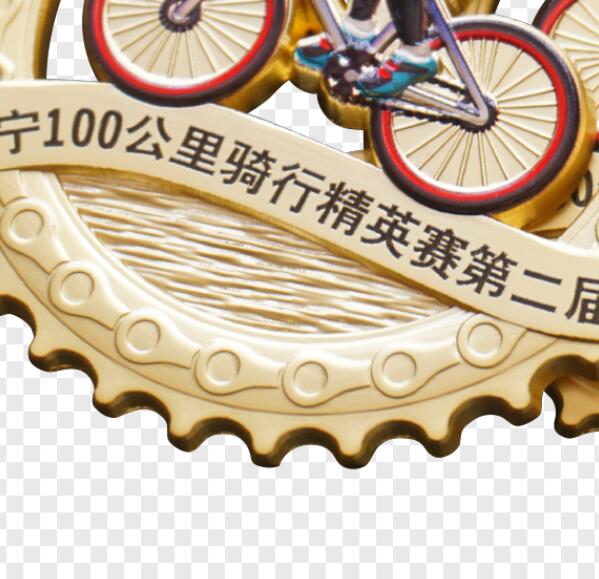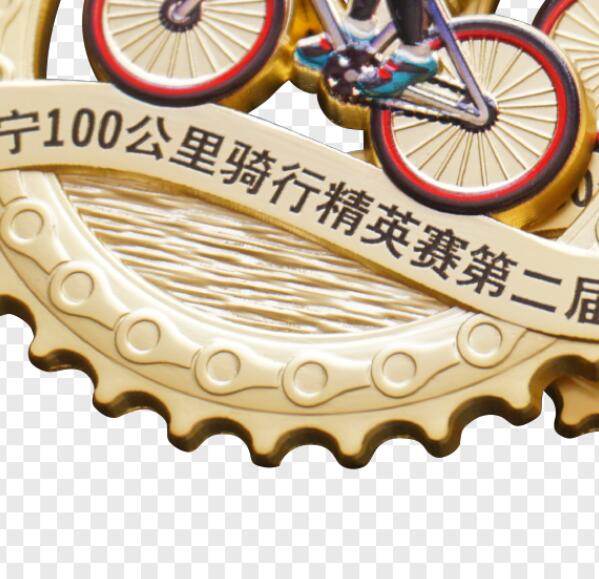 The letters on Cycling medals can be changed to your letters, they can be engraved or printing full color with colors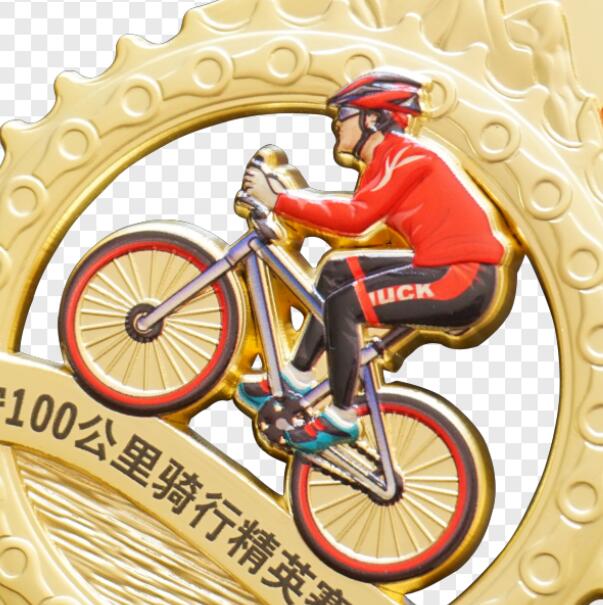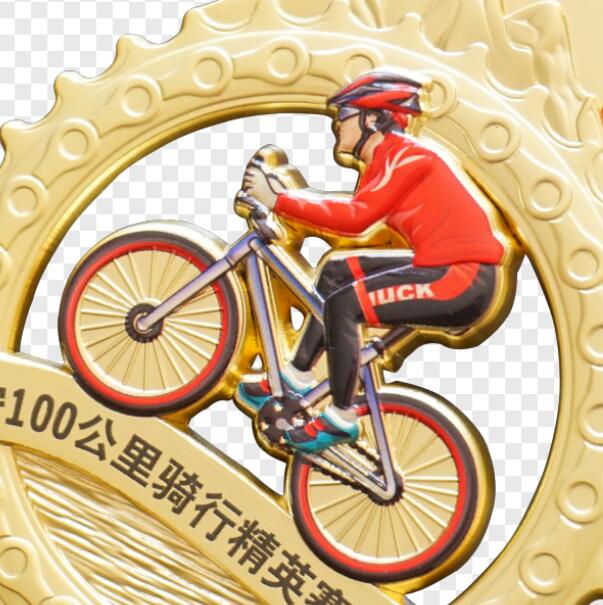 The cyclist is 3d model with UV printing full color, the color of cyclist can be changed as you want.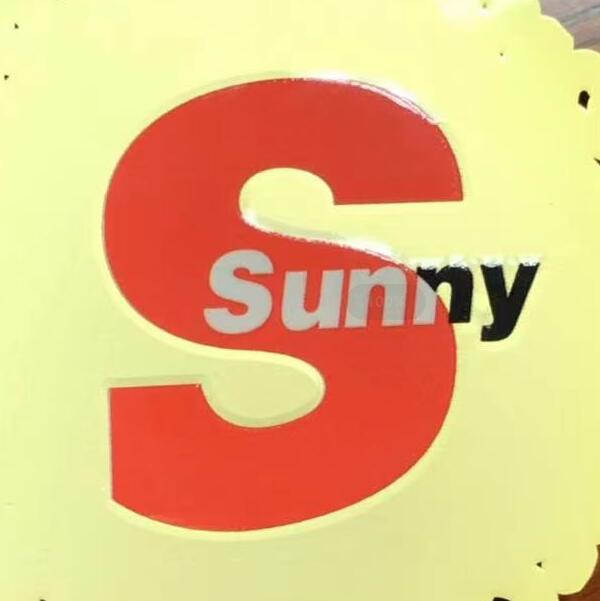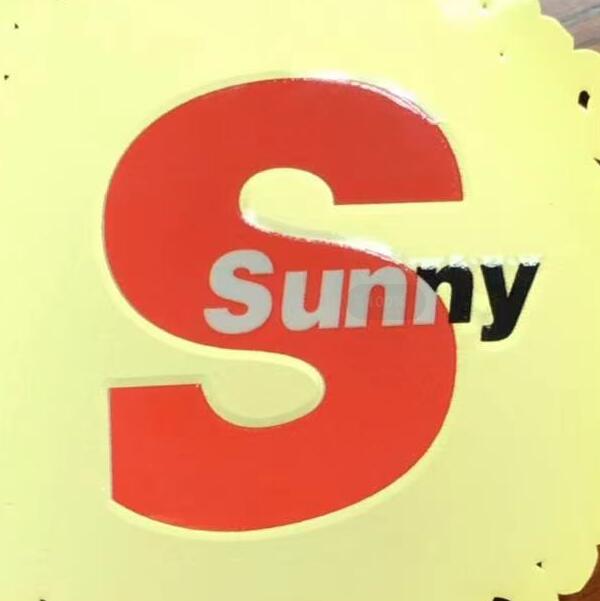 You can put your words and logo on the back of the cycling Medal, there's a lot of space here, so you can put something as you want.
Specifications
| | |
| --- | --- |
| Item: | Stock Cycling Medals | Virtual Cycling Medals |
| Design: | By our factory |
| Shape: | special |
| Process: | Die-cast |
| Material: | Zinc alloy |
| Attachment: | 850*25 or 38mm Stripes, printing or sublimated ribbon |
| Plating: | Matt gold or any other colors |
| Color: | UV printing full color |
| Size: | 70mm |
| Thickness: | 3.5mm |
| Qty: | No MOQ |
| Back: | Can put words and logos on the back of Sport Medal |
| Sample time: | 1-2days |
| Production time (within 1000 pcs): | 5days after artwork approved |
| Shipping method: | Small order: UPS, FedEx,   DHL or TNT (approximate 3-5 days)Large order: by sea or   train |
| Payment term and method: | 100% after artwork   approvedT/T, PayPal. |
We are the one biggest of the Stock Cycling Medals Manufacturers In China, we make many Cycling Medals for sale, there are many different designs and processing on Cycling Medals, you can customize the medal what you want, so just send us your design of the Cycling Medals to us then we can make a price for your compare with your current suppliers. We are a real source metal Medals factory and make about 8,000.00 pieces of medals in a day with high quality and the best price. If you do not have a design for the Cycling Medals do not worry there are many different designs of the stock Cycling Medals for your choice, look through stock medals then you will get an idea.Call us today at 86-0769- 81090070 or Email [email protected]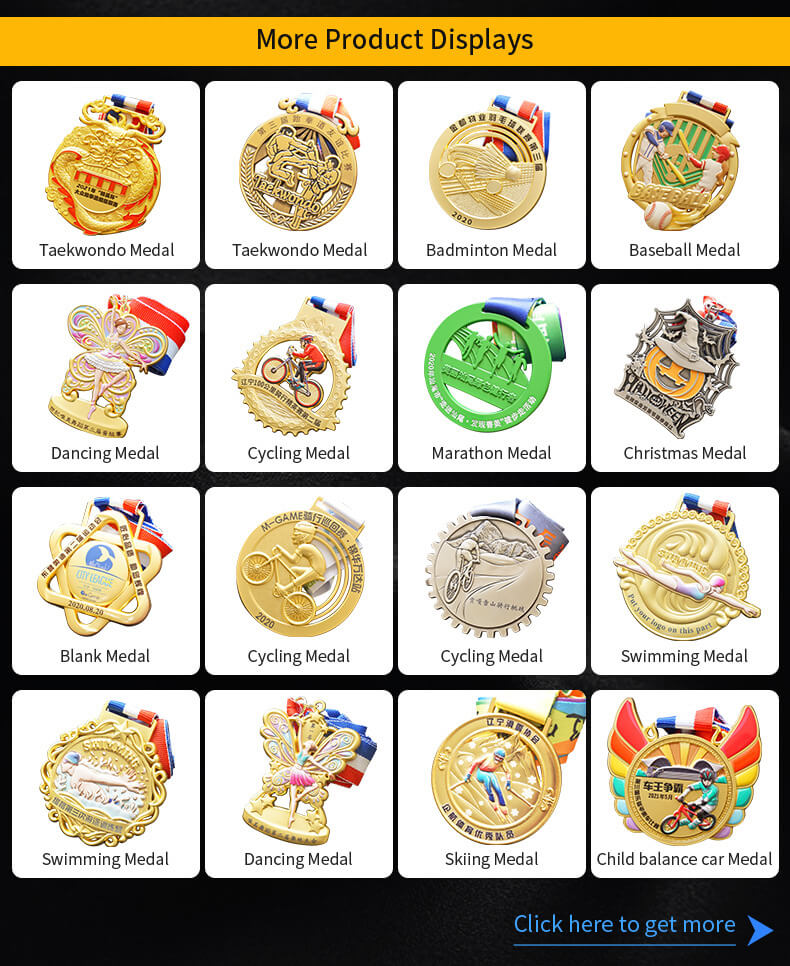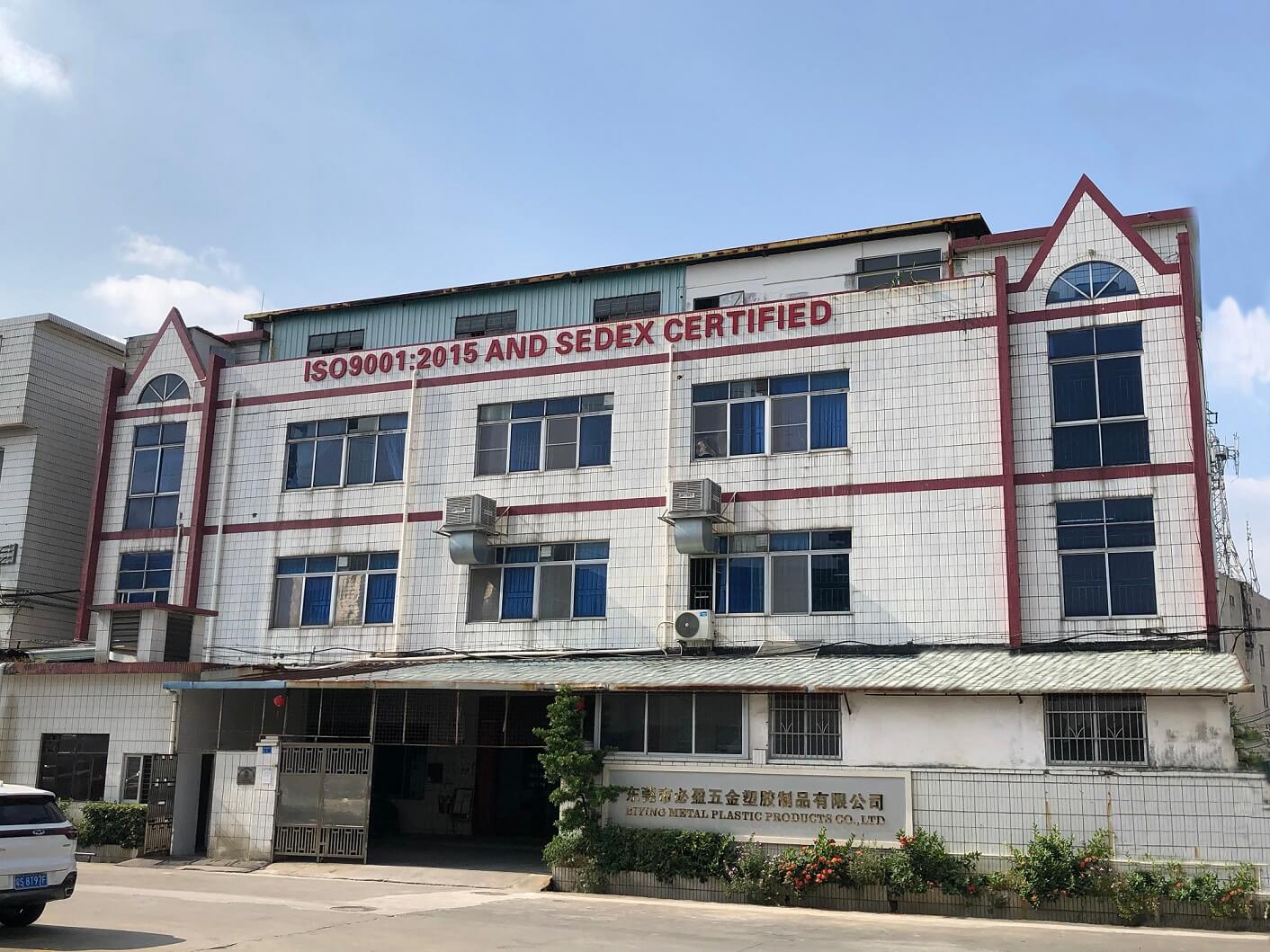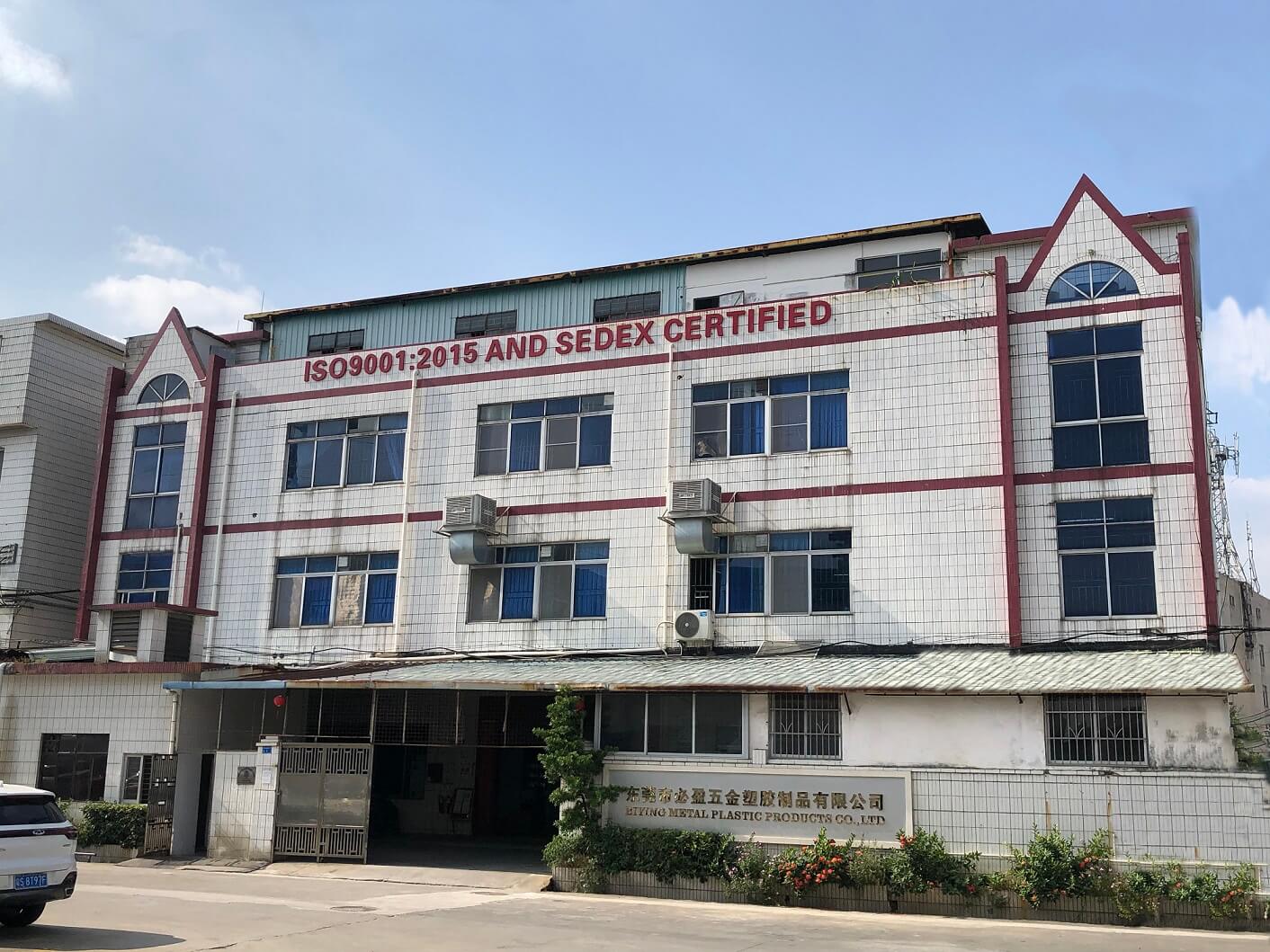 Also we supply the medals for the biggest company Crown Awards In the USA and Running IMP in the UK.