Information about: Die Strucking Custom Enamel Pin Badges With Your Own Design, Bespoke Hard Enamel Pins
If you want to turn your vision of Custom Enamel Pin Badges into reality properly then you must find a good manufacturer who is capable of doing so. And if you are searching for one then you are in the right place because we have been doing it for more than 10 years now and 80 workers are working in our factory at this moment. All of them are highly professionals with years of experience. With the years of experience in this sector, we will turn your design into reality exactly the way you want us to do it.
To get this process done, all you have to do is send us your design and requirements for Custom Enamel Pin Badges. After that, we will calculate all the costs and then let you know about it so that you can confirm the order. With the customization system, you can add any logo or words of your choice with anything else to increase the visibility of your organization or company.
We craft each Custom Enamel Pin Badges in such a way that they will always make sure to satisfy you by fulfilling their purpose. Whether you want enamel pins for advertising, marketing, or want to use them as promotional gifts, bringing perfection on each pin is our responsibility and we give you a full guarantee on that. We always make sure to give them proper colors and use the most premium quality materials for high durability and longevity.
Item: Custom Enamel Pin Badges/ Bespoke Hard Enamel Pins.
Attachment: Butterfly clutch, safety pin, or magnet.
Plating; Shiny gold/silver/ copper or any other plating colors.
Design: customized.
Material: Zinc alloy/Iron/Brass.
Size: 35mm and thickness: 1.5mm.
What are you waiting for? Talk to us and get the best offer today for Custom Enamel Pin Badges.
Specifications
Item:
Custom Enamel Pin Badges | Bespoke Hard Enamel Pins
Design:
From customer
Shape:
Customized
Process:
Die strucking/die casting
Material:
Iron/zinc alloy/brass
Attachment:
Butterfly clutch, safety pin, or magnet
Plating:
Shiny gold plating or other colors
Color:
6 soft enamel colors
Size:
35mm
Thickness:
1.5mm
Qty:
No MOQ
Back:
smooth, but can put your letters on it
Sample time:
5-7days
Production time (within 1000 pcs):12
days after artwork approved
Shipping method:
Small order: UPS, FedEx,   DHL or TNT (approximate 3-5 days)

Large order: by sea or   train

Payment term and method:
100% after artwork   approved

T/T, PayPal.
We are the one of biggest Custom Enamel Pin Badges  Manufacturers in China, we make many Enamel Pin Badges for sale, there are many different designs and processing on the Metal lapel pins, you can customize Enamel Pin what you want, so just send us your Design of Lapel Pins to us then we can make a price for your compare with your current suppliers. We are a real source Bespoke Hard Enamel Pin manufacturers and make about 8,000.00 pieces of pins in a day with high quality and the best price.
Call us today at 86-0769- 81090070 or Email dylan@metal-awards.com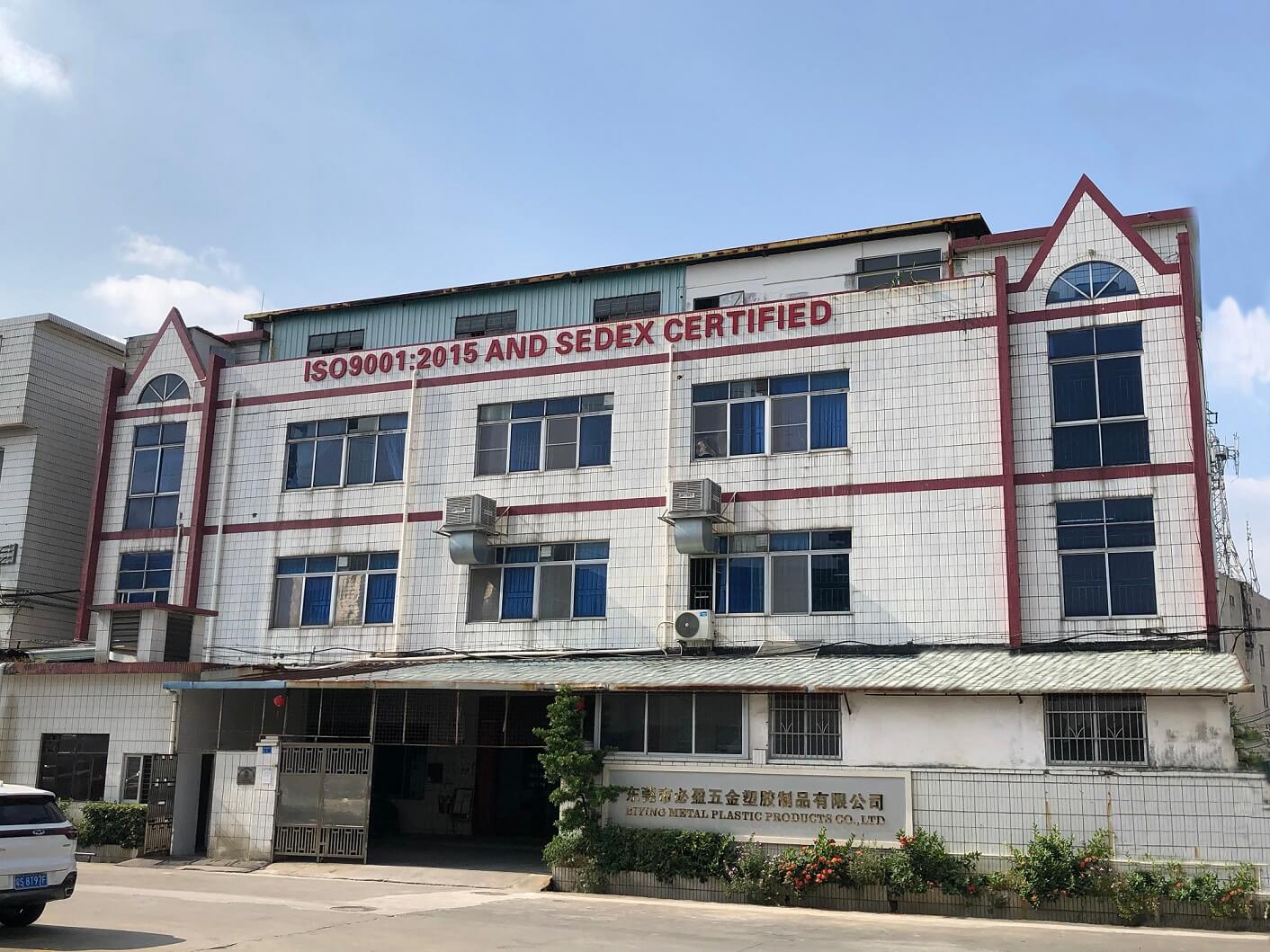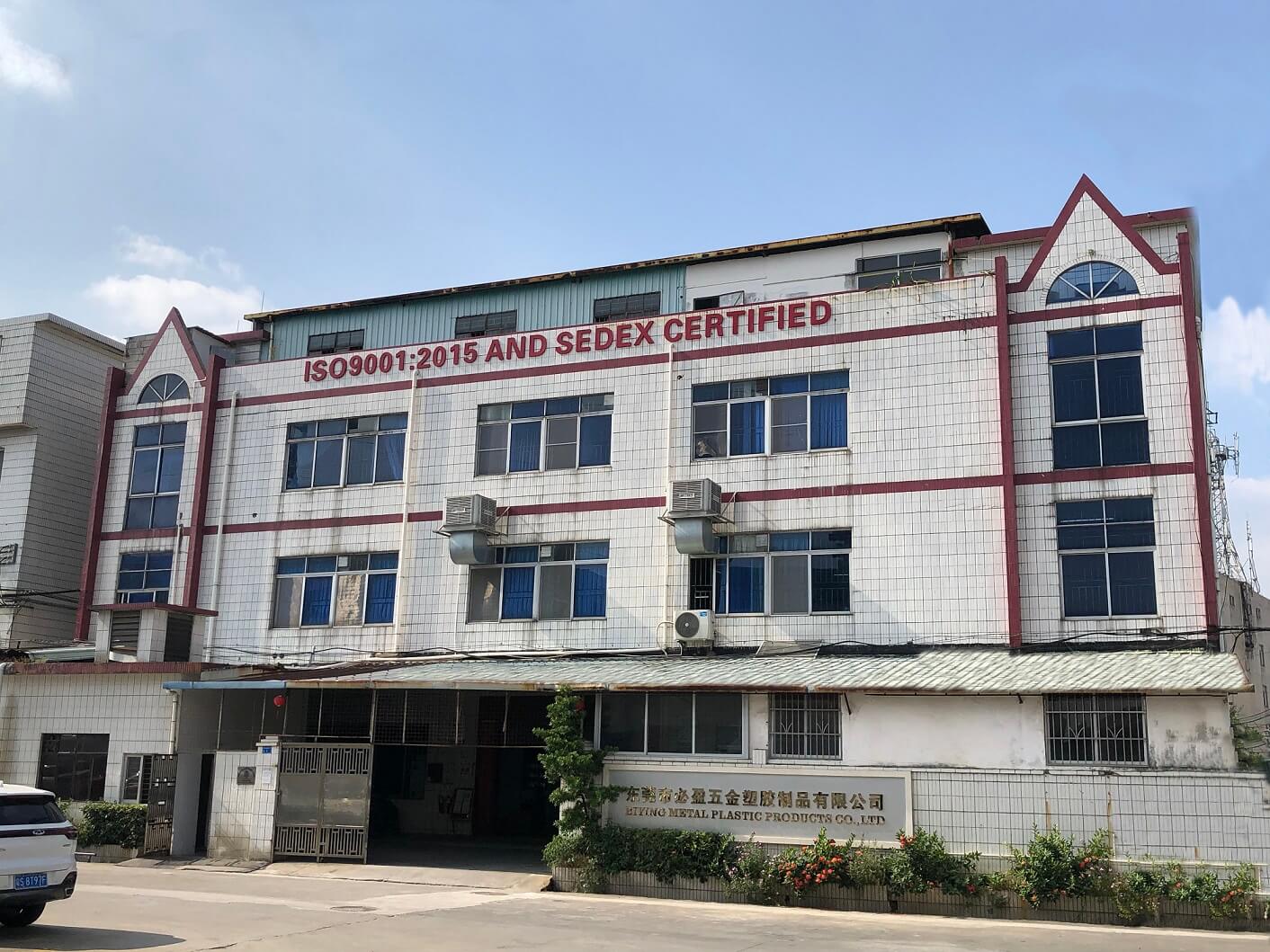 Also we supply the medals for the biggest company Crown Awards In the USA and Running IMP in the UK.