Information about: Custom Metal Kids Medals in Our Factory With High Quality And Competitive Price.
With the development of society, there are more and more electronic products in our life, which has caused great trouble to children's physical and mental health. Then sports is the best help for children's growth. Children can not only release their emotions in the process of sports but also strengthen their body quality. In many sports, running is the most suitable for children's sports. Running is a kind of ability that we are born with. Running makes our whole body can get a lot of exercises.
This is why many kindergartens now hold a lot of parent-child sports activities, children in the company of their parents happy dancing posture, they sweat and don't feel tired, all the children face is brimming with a bright smile. After each activity, the prize is very necessary for the children. Every affirmation and encouragement from adults is the driving force for them to move forward in their future life. It is most appropriate to give the kids medal as a gift to the children. They will keep every medal they get, here are the best memories of their life journey.
As a professional kids medal manufacturer, we have 8 years of experience in medal making, we provide thousands of kids MEDALS for our customers every day, we not only guarantee the quality of our products but also have better prices and services, if you also want to make your own kids MEDALS, please do not hesitate to contact us.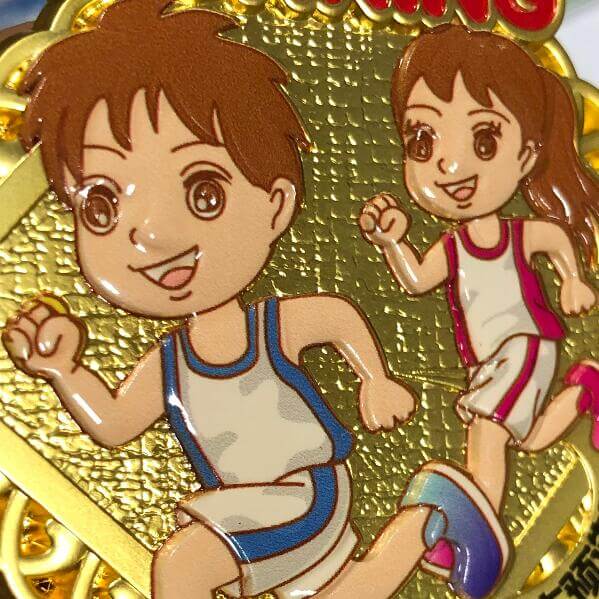 Two kids running are 3D effects with UV printing full color, if you do not like such colors yes the colors can be changed as what you want. The background of the kids medal is the texture effect.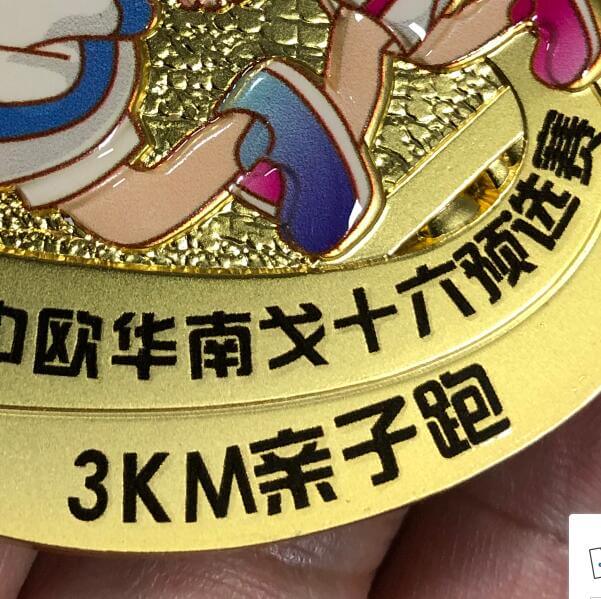 the place with chinese texts can be put your words instead of chinese texts, we laser engraving the letters into kids medals.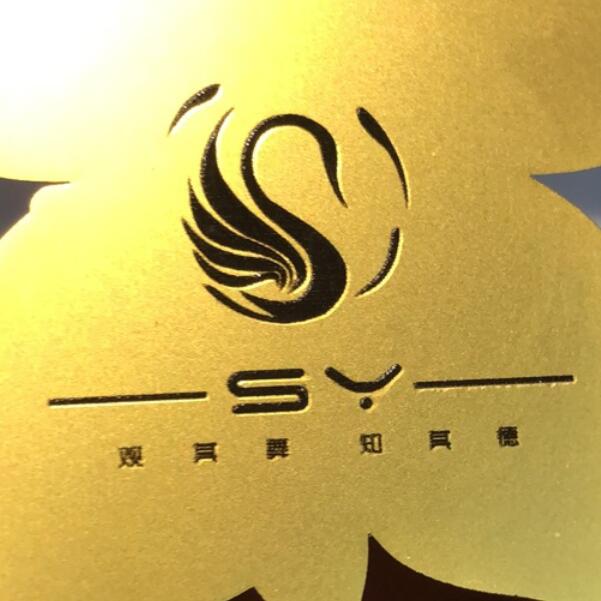 The back of the kids medal can put your logo and text, the logo can be made several colors or single color. We can make a manufacture artwork for your checking first.
Specifications
Item:
Kids Medals | Custom Virtual Race Medallions
Design:
By our factory
Shape:
special
Process:
Die-cast
Material:
Zinc alloy
Attachment:
850*25mm Single or stripes colors
Plating:
Matt gold or any other colors
Color:
Soft Enamel with UV printing color
Size:
70mm
Thickness:
3.5mm
Qty:
No MOQ
Back:
Can put words and logos on the back of Sport Medal
Sample time:
1-2days
Production time (within 1000 pcs):
5days after artwork approved
Shipping method:
Small order: UPS, FedEx,   DHL or TNT (approximate 3-5 days)

Large order: by sea or   train

Payment term and method:
100% after artwork   approved

T/T, PayPal.
We are the one biggest of Kids Medals Manufacturers In China, we make much Personalised Sport medal for sale, there are many different designs and processing on Kids Medals, you can customize the medal what you want to so just send us your design of Kids Medals to us then we can make a price for your compare with your current sport medal suppliers. We are a real source metal Medals factory and make about 8,000.00 pieces of medals in a day with high quality and the best price. If you do not have a design for a Kids Medals do not worry there are many different designs of Kids Medals for your choice, look through stock medals then you will get an idea.
Call us today at 86-0769- 81090070 or Email dylan@metal-awards.com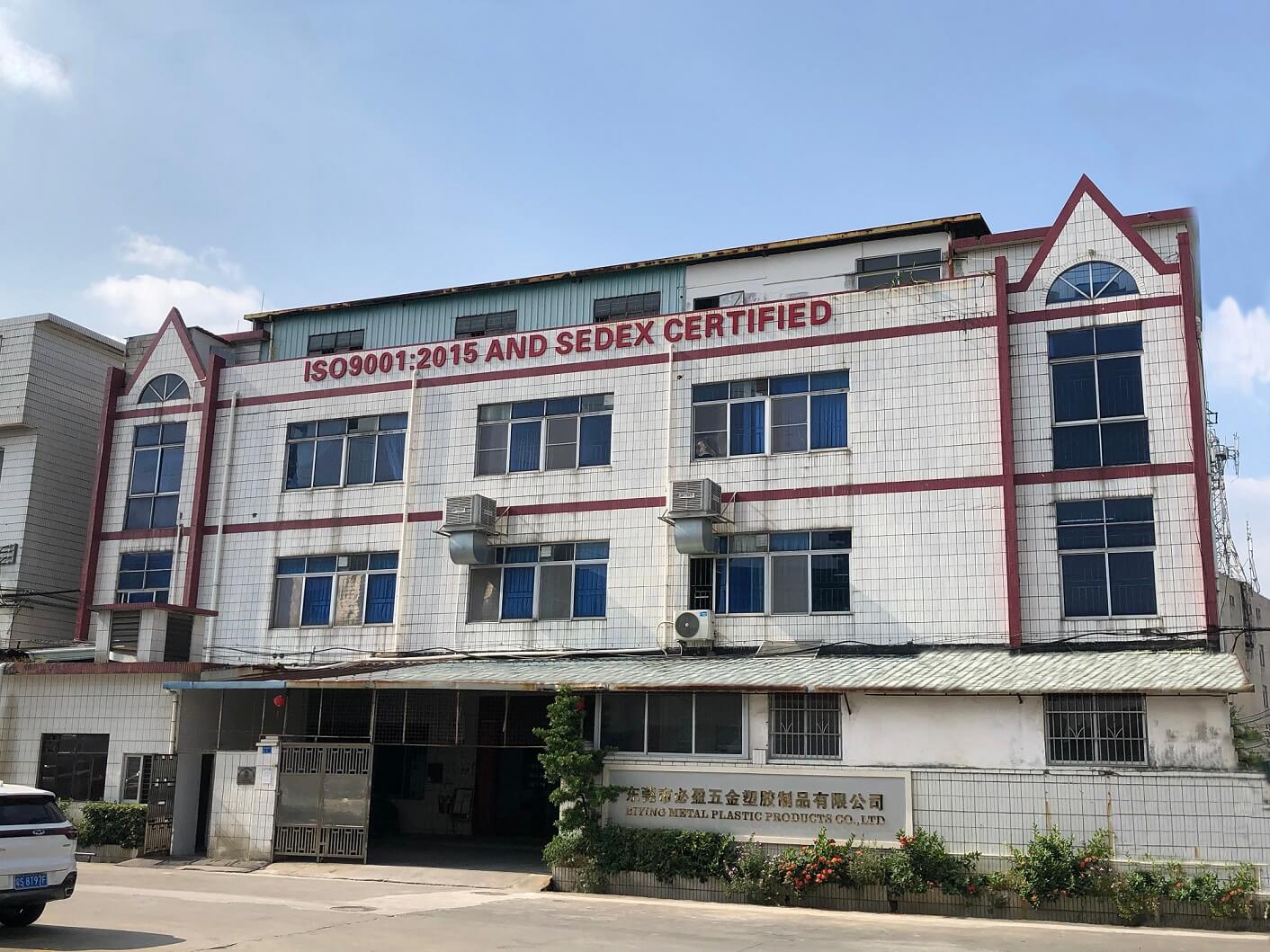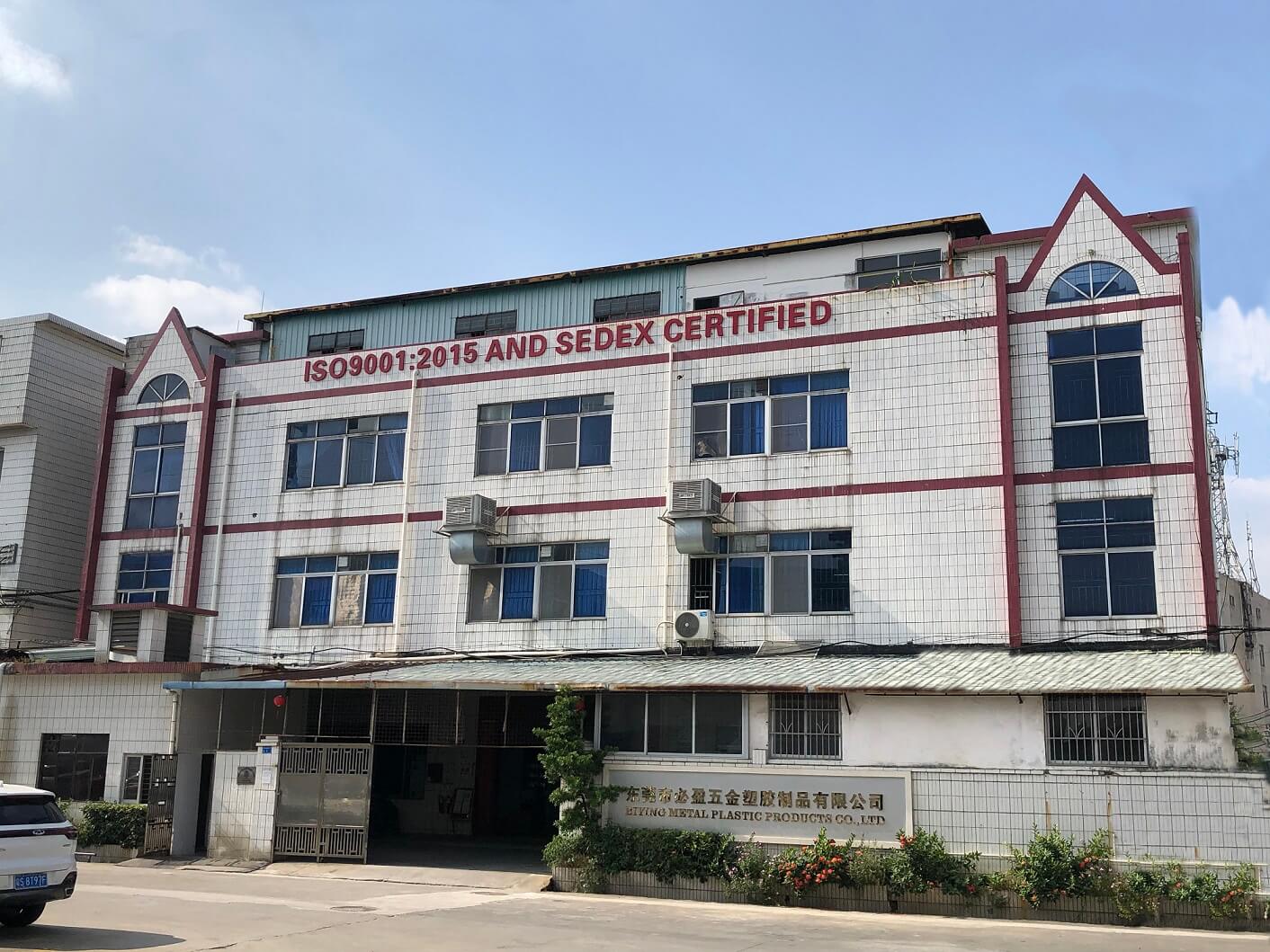 Also we supply the medals for the biggest company Crown Awards In the USA and Running IMP in the UK.