We established in 2009 with a small shop with 3 workers to help other factories to make the molds (both die cast molds and die struck molds). As our good technique and service are recognized, some of our customers hoped us to make finished product for them. So we developed into a factory with all the procedures to make finished even though the equipment was few. Meanwhile we began to expand the overseas business and succeed.We got recognized by overseas customers and many of them introduce us to their friends.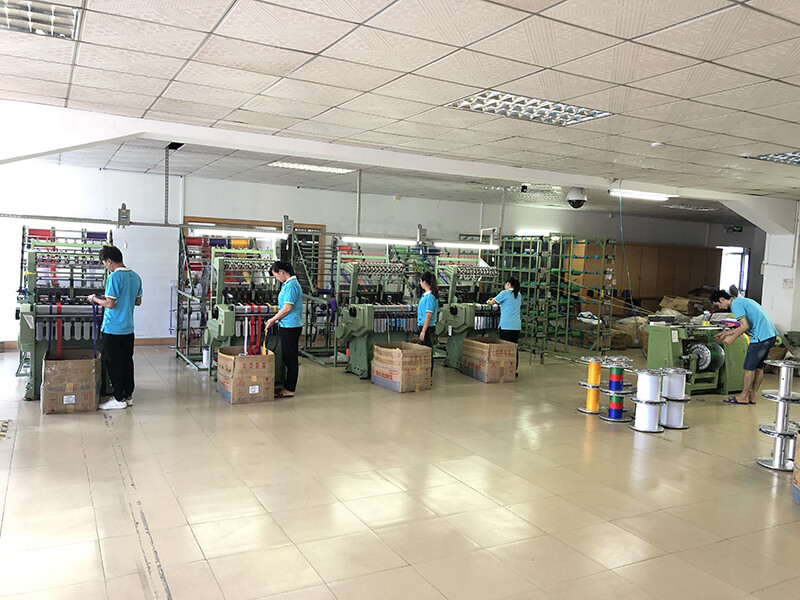 In the beginning of 2017 we moved to a bigger workshop and increased workers and diversified equipment and a complete production process(from artworks to shipments) established. The production efficiency and prodution time improved very much. We can usually have samples finished in 5-7 days and mass production time to be 12-15 days within 3000pcs. We have great ability to rush orders so when customers need to rush, we can short the production time more with VIP channels so that to meet customers'requests as much as possible. What we need to do is to maximize the value of customers and win more orders for customers. Of course in the meanwhile to win more orders for ourselves to get win-win so that our good cooperation goes further and longer.
In order to have better service and quality of products to our customers, We passed the ISO, 9001:2015, SEDEX and Environmental Protection Certification in 2017. We have QC for every product in each procedure to avoid the defective ones to the next step. So every product received by customers is carefully selected. 
Our employees are our families. We provide them with free housing, food and Social Security. We have reasonable time table and good working environment, so they are all full of energy and enthusiasm. In terms of environmental protection, the sewage or other industrial waste never discharged randomly but collected by Sewage Management Center or other Government Environmental Protection Departments. The waste gas generated by some departments of the factory is discharged after negative ion filtration. Protect the environment is our responsibility, we should not destroy the environment for our benefit but make every effort to make our home better and better.